Premium Funding
Our joint mission is to make your cashflow management easier by paying your insurance monthly whilst preserving your valuable capital especially in these uncertain times
Insurance Premium Funding is at the core of what we do. Since launching our Premium Funding capability in 2020, we have been providing tailored financing solutions to Australian and New Zealand borrowers, and matching these assets to sophisticated investors.
What is Insurance Premium Funding?
Insurance Premium Funding is a simple and cost-effective method of financing annual insurance premiums. It allows premiums for multiple insurance policies to be restructured into a single, easy to manage, monthly instalment.
Benefits of Insurance Premium Funding
Alleviates cash flow pressure, empowering business investment and growth.
Allows payment of insurance premiums to be aligned with the future cash flows of the business.
Facilitates the payment of multiple insurance policies through a single monthly payment.
Provides surety to borrowers, so they can make the right choices around the appropriate level of insurance cover for their business.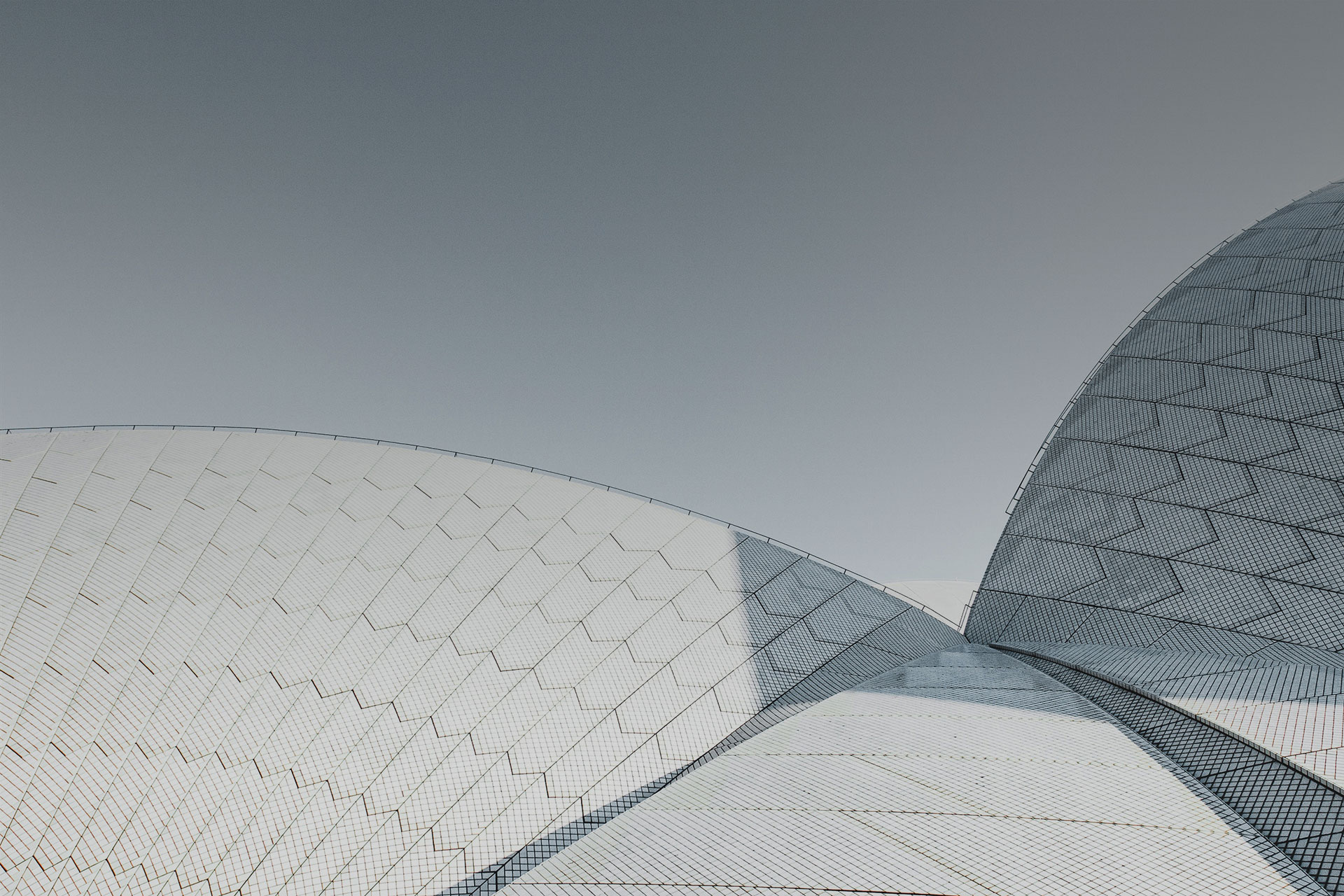 About us
Clearmatch's 20-year history of pioneering in the finance industry has at all times focused on the continual enhancement of our borrower and investor experience and access to competitive products. Our experience covers a wide range of credit asset classes and investor markets. $10 billion in credit requests and over 240 million transactions have been processed through our SaaS technology, in the last 8 years alone.
In 2020 we launched a unique insurance policy premium funding solution for large businesses and SMEs. Catering for Covid-19 and Royal Commission led market impacts, our funding has no reliance on trade credit insurance or bank funding and is multi-jurisdictional for Australian business including those with offshore insurance needs.
Customers accessing our highly competitive premium funding enjoy the fact proud Australian wholesale, sophisticated and institutional investors are backing them. These investors fund insurance premium loans as they believe in us, and the qualifying businesses being funded.
With no restrictive banking covenants and no industry sector discrimination your insurance premium funding requirements and preferred payment terms can be catered for. Our passionate and well-experienced team are loyal and always at your service We take a long term approach with our customers, as with our team, who have an average tenure of 11 years at Clearmatch.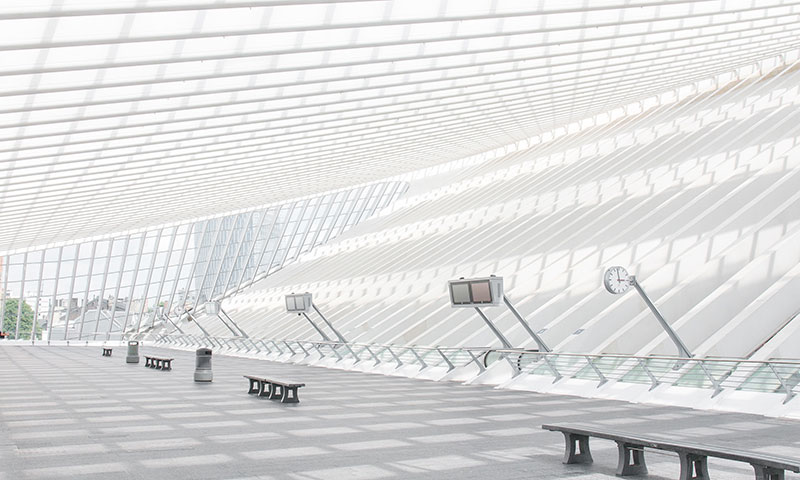 Mission
Guided by our values of Trust, Transparency, and Control, our mission is to combine the two levers of innovative technology and smart financial engineering to deliver unique financial products to market and fulfil our purpose of ensuring every premium funding customer gets the best deal.
What Sets Us Apart?
Innovation – A new way of lending, unlike any traditional lender
Independence – Non-conflicted, next-generation premium funder
All industries – Welcoming all businesses regardless of industry or size
Capacity for global funding – Multi-jurisdictional, Multi-currency
Investor-Funded – Not bank funded
We know what we're doing
20-year history
$10 billion in credit requests and over 240 million transactions processed through our SaaS technology in the last 8 years alone
Average staff tenure of 11 years at Clearmatch
Australian – Both owned and operated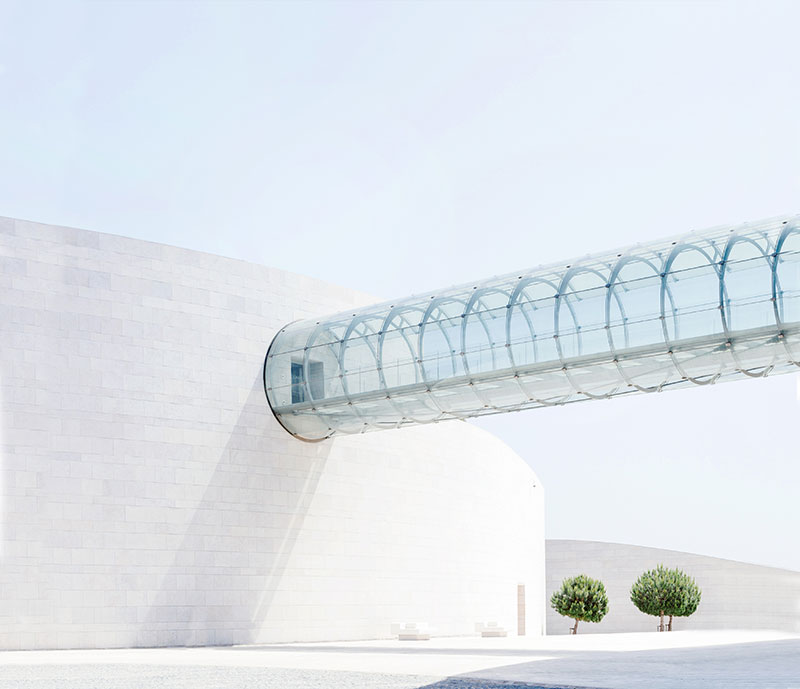 Contact us
Suite 9.03, Level 9
25 Bligh Street
Sydney NSW 2000
Australia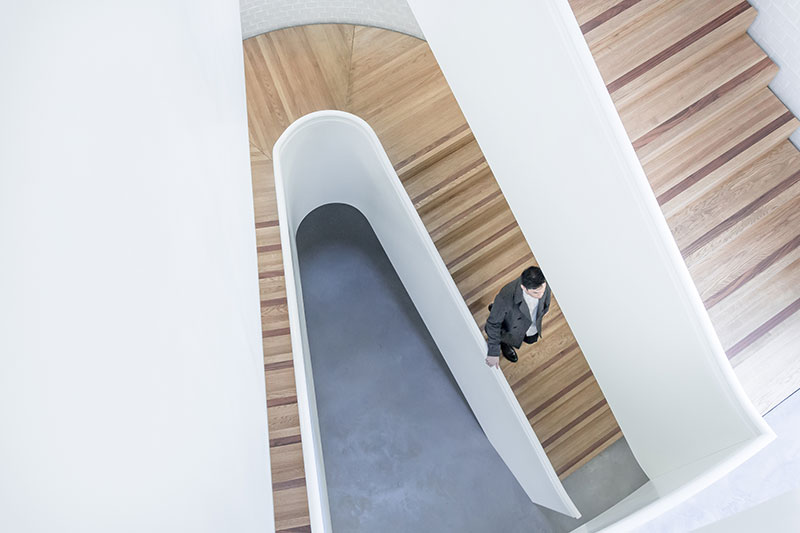 Featured in and endorsed by