INVESTORS
Our Clearing Platform offering rated insurer counterparty risk to fixed income investors through Term Notes is a world first.
Premium Funding as an Asset Class / Alternative Credit
Premium funding is a compelling risk-adjusted asset class for investors with counterparty risk mitigation being directed by predominantly Investment Grade insurance companies, issuing the policies to be financed, and borrowers which are large high-quality corporates (often including rated ASX200 companies).
Term Note Clearing Platform
Clearmatch has created the world's first Clearing Platform for Insurer-Linked Term Notes offering investors consistent, low-risk returns and a true alternative to traditional credit assets.
Insurance Funding Term Note Trust
The Clearmatch Insurance Funding Term Note Trust is a capital-stable portfolio offering investors a regular and predictable income stream. We use proprietary asset fractionalisation technology to build portfolios with high levels of premium funding diversification across a range of borrowers, industries and insurers.
A non-unitized Fund investing in Term Notes issued to finance the general insurance premiums of large Australian Corporates and SME's.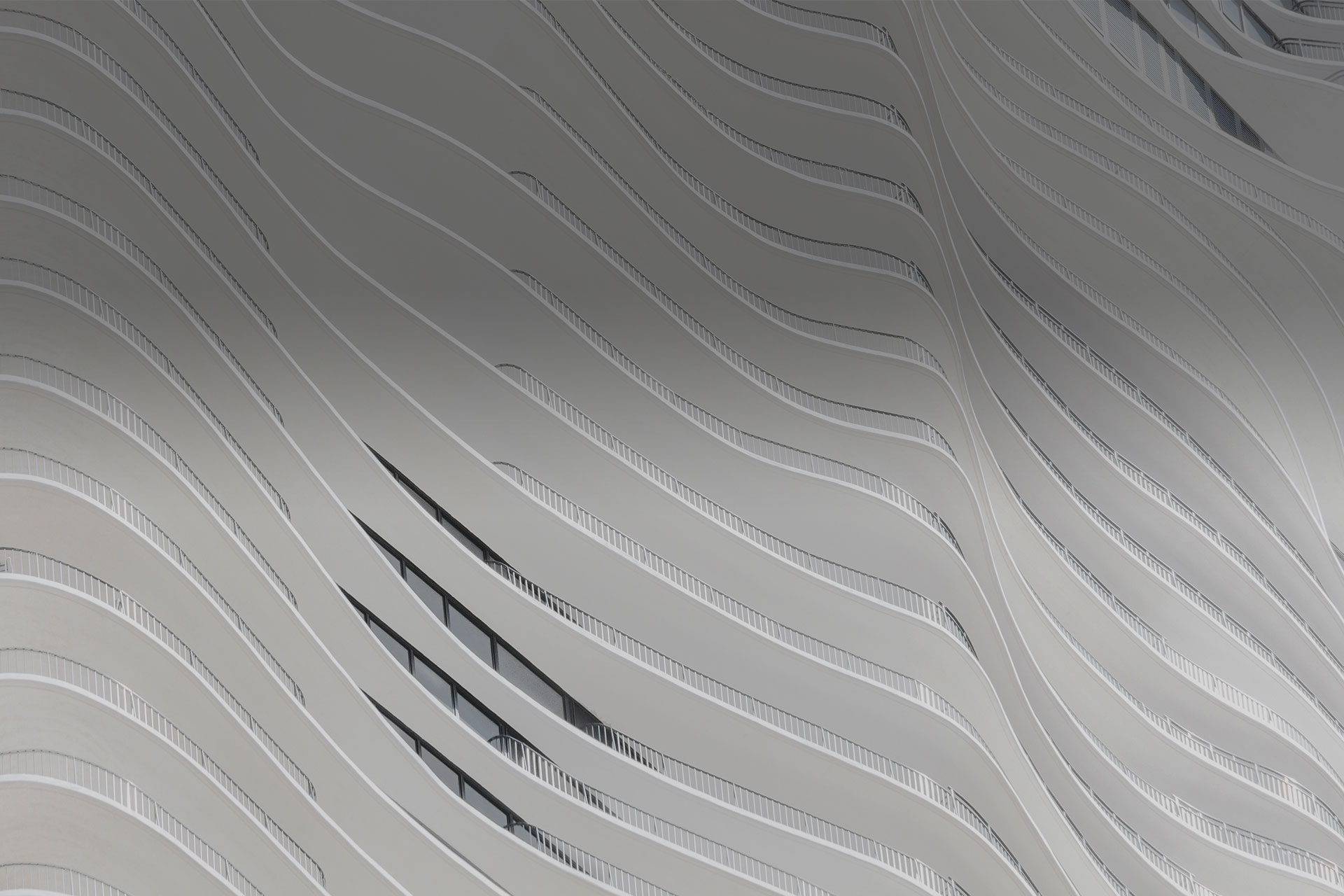 Insurance Funding Term Note Trust
- Available to Wholesale Clients in Australia
- Management Fee of 0.47% p.a.*
- Cash admin fee of 0.104% p.a.*
- Minimum Investment: $100,000


* (inclusive of GST and NET of estimated RITC)
Contact us
Level 25, Tower 3
300 Barangaroo Avenue
Barangaroo NSW 2000
Australia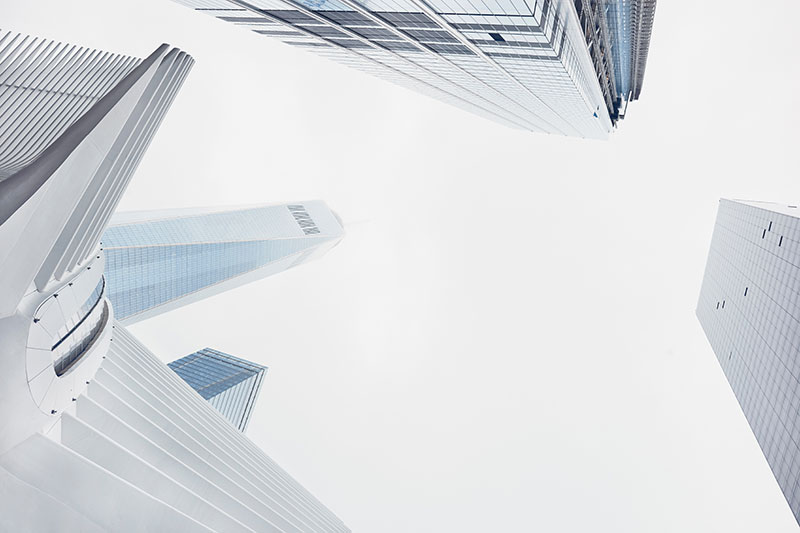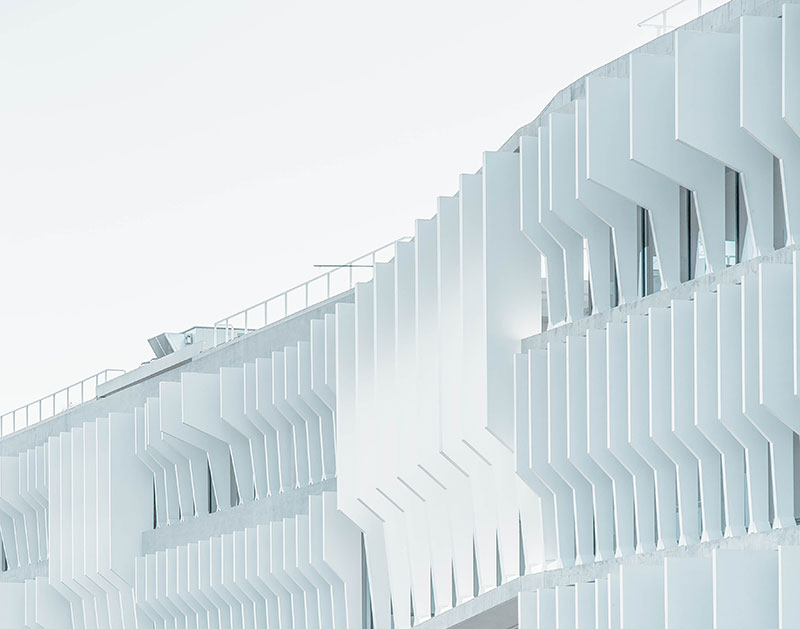 Clearmatch Australia Pty Ltd (ABN 34 602 464 148) is a Corporate Authorised Representative (Number 001268113) of CBCA Pty Limited (ABN 32 640 905 951) under its AFSL (No. 525450). CBCA Pty Limited is the trustee of the Clearmatch Insurance Funding Term Note Trust and the investment management is provided by Clearmatch Australia Pty Ltd. An investment into the Trust is available to wholesale investors (as defined by section 761G of the Corporations Act) in Australia only. The information on this website is general in nature. It does not take into account your specific needs or circumstances, so you should look at your own financial position, objectives and requirements, read the Information Memorandum and seek financial, legal or tax advice appropriate to your situation before making any financial decisions. Please call 1300 644 044 to obtain a copy of the Information Memorandum.
Featured in and endorsed by